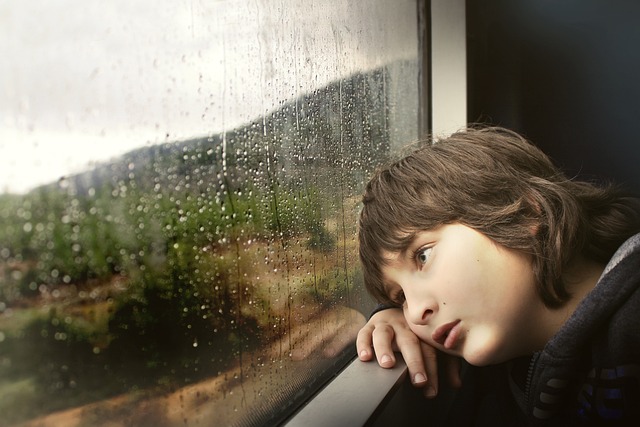 Strolling in Copenhagen
14 July 2022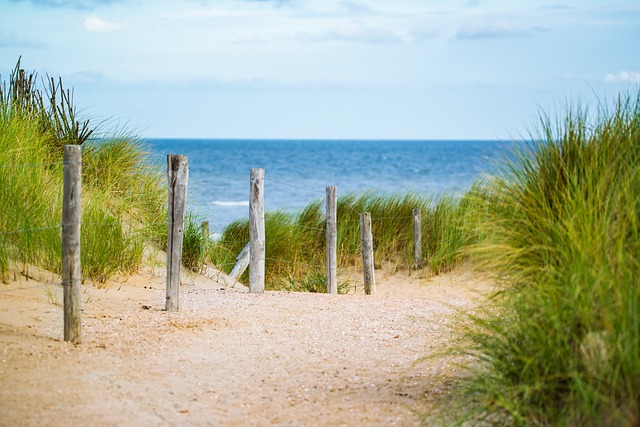 A benefit when looking for the best cafés and restaurants is the possibility of discovering the beauties of the destination while strolling around. Among the hidden gems of Copenhagen are the wonderful parks in the city. To really make the most of the trip, stay at a central design hotel in Copenhagen. Just step out the door and you'll find yourself in the middle of the bustling city with all the delights just around corner.
One word of warning for strollers, though: Beware of bikes. In Copenhagen, there are more bikes than cars, and the cyclists are almost as fast as the cars. Make sure to have another look before crossing the bike lanes, and never walk in them. And of course, they drive on the right-hand side of the road.
Botanical Gardens
The Botanical Gardens are located right in the middle of the city. They date back all the way to the 1600's, but have been moved around several times. The gardens cover 10 hectars, and displays several glasshouses. The most famous one is the Old Palm House, dating back to 1874. It extends 16 metres into the air and it has a passageway at the top that you can reach via a narrow spiral staircase.
In the gardens you'll find more than 13000 species of plants, ranging from local Danish plants to rock areas with plants from Central and Eastern Europe. One of the glasshouses even has a climate system, enabling it to house arctic plants.
For a wonderful experience, don't miss the Butterfly house, where you will walk in the middle of thousands of beautiful butterflies. And there is of course a café at the Botanical Gardens, that you mustn't forget to try.
Frederiksberg Gardens
Another one of the city's parks is Frederiksberg Gardens. When entering the garden through the main gate, you'll be greeted by King Frederik himself. Well, not in person, but a statue of him anyway.
The garden has a large canal, on which you can take a tour in a rowing boat. This is the way Kind Frederik used to transport himself while greeting his people.
Frederiksberg Gardens has been a popular destination for the Copenhagen people for centuries. Many bring a picnic and settle down a lawn before strolling the gardens to let the food set. In the northernmost end of the gardens you'll find Copenhagen Zoo, making it a perfect spot for an all-day excursion with the family.
The Chinese Tea House is located in the Chinese Pavilion in the garden, erected in 1799. It offers tea and cakes, as well as a feeling of connectivity with the past.


You May Also Like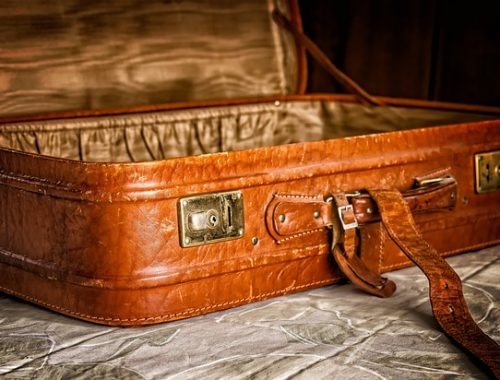 30 October 2021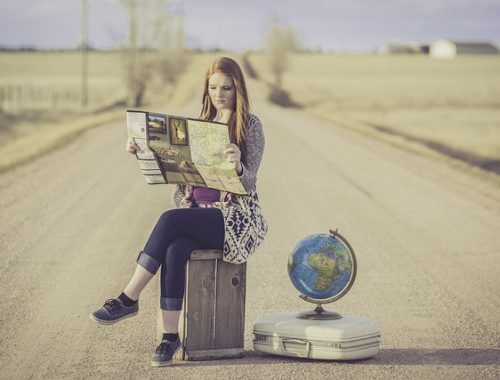 29 July 2022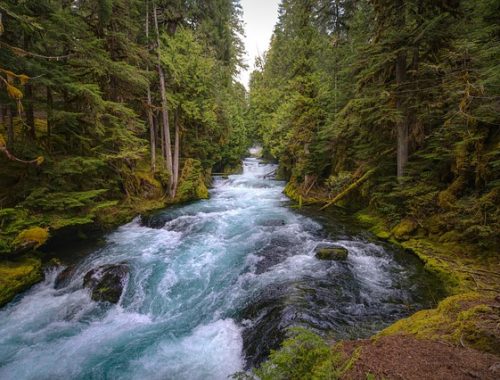 3 September 2022