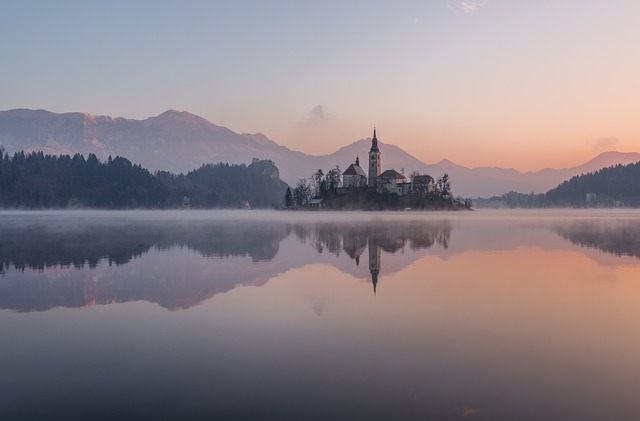 3 Tips for Creating High-Quality Stickers
19 December 2021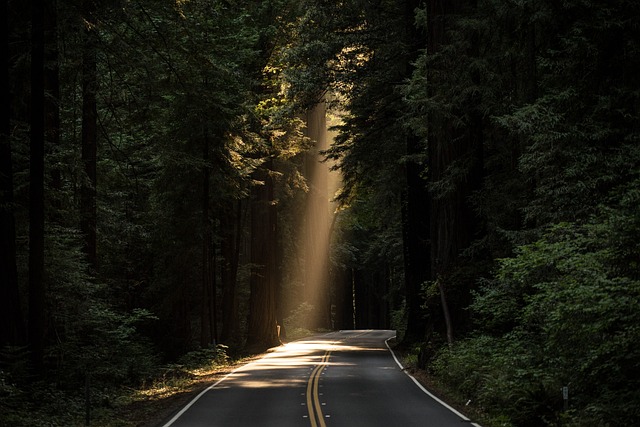 So you're planning to create your first stickers? That's awesome; it's a great hobby to have as you can let your creativity run free and make something cool out of it. However, if you want them to stand out, you're going to have to know a few tips to make them as high-quality as possible.
If that sounds interesting, then keep on reading.
Tip #1 – Use The Highest Quality Sticker Materials
So the first step is to use the highest quality sticker materials you can afford. Otherwise, your stickers will either fall off in a matter of weeks or lose their color quickly.
So what are the best sticker materials?
Well, there's no solid answer for that. Each sticker is used differently, which means that each needs unique materials. However, as a rule of thumb, I suggest you use vinyl sticker paper as it will be more weatherproof and look better than paper ones.
Tip #2 – Have a Simple Sticker Design
While materials play a big part in a fabulous sticker, the design is the most important thing to get right. However, most beginner sticker designers get wrong because they over-complicate their design.
The sticker will have way too many colors, text, and details. So when you're designing one, create your sticker as your first visioned, and then find ways to make it look simpler by reducing text, details, etc.
Tip #3 – Download The Highest Quality Design Possible
So you've finished with your design? That's great, and now all that is left is to download the file and get it printed. However, before you do it, I highly suggest downloading it in the highest resolutions possible.
That's because otherwise, your design will look hazy once printed. So how do you make sure yours is a high-quality one? Well, it needs to have these two conditions met:
You download it as a .png or a vector file
The dimensions are at least 1080×1080
Conclusion
And those were the three tips for creating high-quality stickers. If you're looking for a company to print your custom stickers out, then I highly suggest you go with Stickerapp. There you'll get your stickers printed in high-quality materials at a reasonable price.
You May Also Like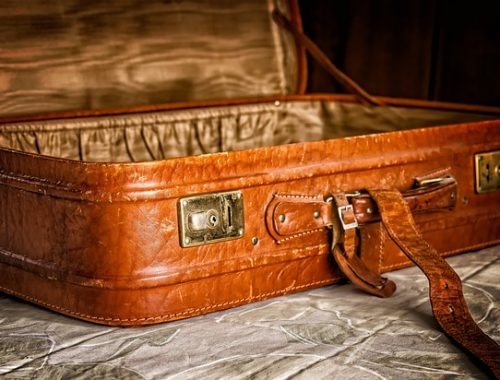 30 October 2021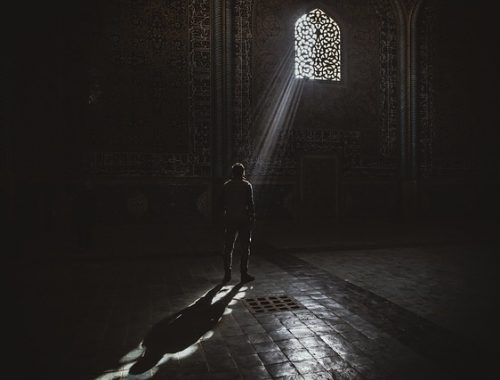 20 August 2021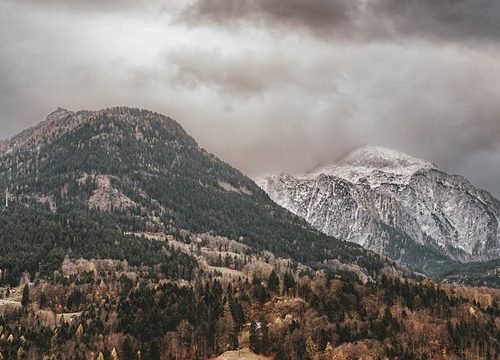 20 December 2021