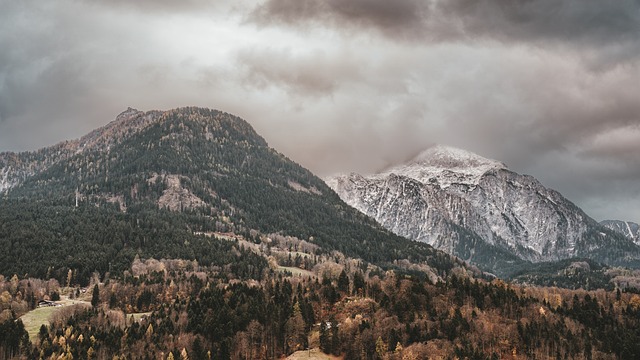 4 Tips for Optimizing Your Facebook Ads
20 December 2021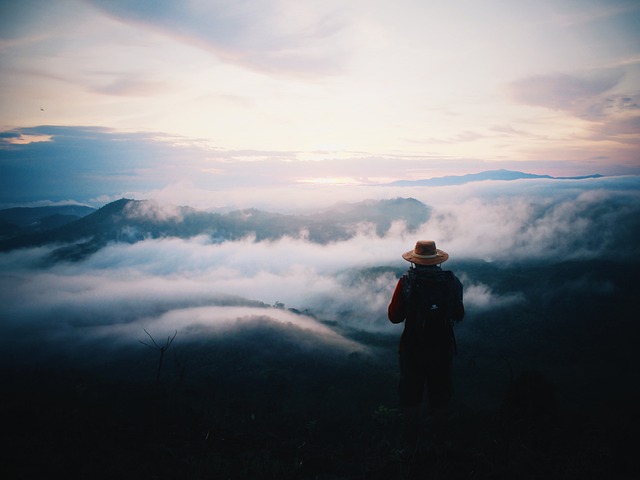 Facebook ads are one of the most profitable ad types! And that's all because of the massive audience you get access to! However, for you to be profitable, you need to optimize your ads constantly, so you can get more and more prosperous!
So in this blog post, you'll learn the four tips for optimizing your Facebook ads like a pro! Continue reading to find out!
#1 – Optimize Your Landing Page
When creating conversion ads, many people focus on the targeting and ad itself. And while that's good, you shouldn't overlook the landing page.
That's because the only objective of your ad is to get clicks. To get conversions, you must ensure your landing page is top-notch! Without it, you'll just waste money on clicks that don't convert into customers.
So make sure you optimize your landing page as well!
#2 – Turn on Campaign Budget Optimization
When creating Facebook ads, you probably have more than one ad set. This way, you can get more data on which audiences are more profitable and for whom your ads work best.
So what better way to get good results than turning on campaign budget optimization? With this, Facebook looks at your ad performance and adjusts your budget according to how well an ad set performs.
That helps you to maximize the results without spending any more money!
#3 – Expand Your Reach With Lookalike Audience
Finding a winning audience is a fantastic feeling! Once you find the one that converts strangers into customers easily, you can make so much more money! But what if there was a way to expand your market without putting in much extra work?
Well, that's where lookalike audiences come into play! With it, you can give Facebook the customers'/leads' emails, and then Facebook will find the most similar people that would be interested in your products.
However, when using them, don't try to sell them. That's because they are strangers, and you haven't built trust with them. So instead, try to capture them as leads, so you can then start nurturing them.
#4 – Check Your Statistics and Learn From Them
There's so much you can do beforehand with ad optimization. So instead of adjusting your ads as much as possible, you should run your ads and check the performance as they run and after with statistics.
That's because, in statistics, you can find bottlenecks in your ad campaign. And seeing them will help you adjust your ads, which will help your next ad run better.
Conclusion
And those were the four tips for optimizing your Facebook ads. So make sure you implement all of them in your next ad campaign, and I can almost guarantee you'll be more profitable! And to help you out with the last tip, we highly recommend you try Kuvio.
It's software that lets you collect all your marketing data into one and help you make more intelligent bidding strategies. You can click here to learn more about poas bidding!
You May Also Like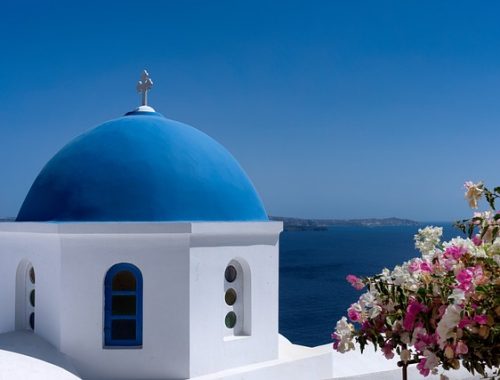 7 January 2022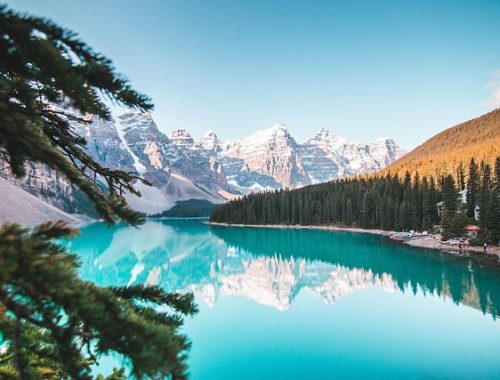 18 December 2022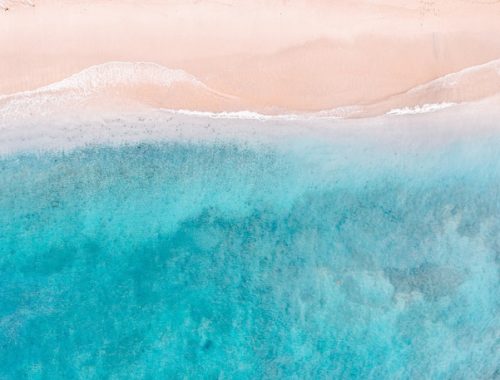 7 September 2021