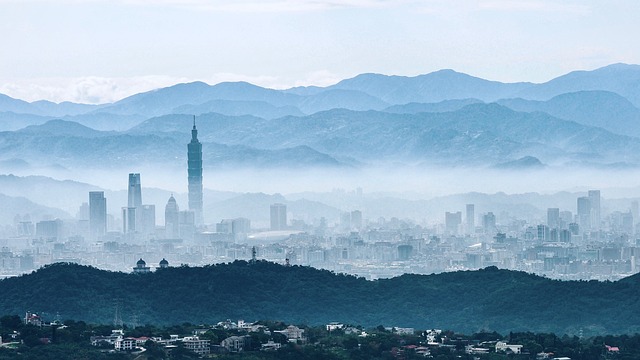 The Top Five Restaurants for Nordic Cuisine
24 September 2021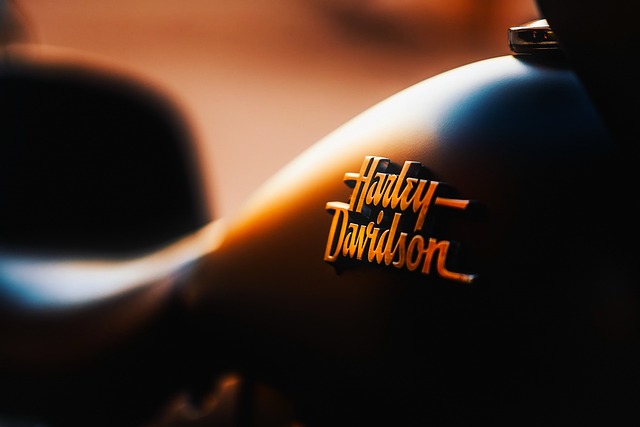 Nordic cuisine has undoubtedly become more trendy and fashionable over the last few years, producing renowned chefs and winning Michelin Stars. Let's look at the top five restaurants for Nordic Cuisine.
Noma, Copenhagen
This exclusive restaurant has to be at the top of anybody's list when it comes to Nordic cuisine. Getting a reservation here is next to impossible, as there is only room for 42 guests. Still, the happy diners get to taste some incredible food not found anywhere else. Some of the highlights include stuffed clams, dried mussels and smoked butter. Those who enjoy a challenge may be tempted by the dishes which include ants of all things, supplied from the kitchen's very own ant farm.
Maaemo, Oslo
This is the only restaurant in Norway actually to hold three Michelin stars. It makes the most of Norwegian seafood, and all the produce is sourced within a 60-mile radius. It is renowned for its superb wine list and discreet service.
Henne Kirkeby Kro, Denmark
This Nordic restaurant is surprisingly run by an English chef, who holds two Michelin stars. The surroundings are beautiful, set in an 18th-century inn, with an original thatched roof. The restaurant's own garden provides the fruit for delicious desserts.
Geranium, Copenhagen
This fabulous restaurant is surprisingly located in a football stadium and holds three Michelin stars. The tasting menus are full of unusual ingredients, such as walnut mayonnaise, smoked yoghurt juice and pickled garlic.
Frantzen, Stockholm
This is the first restaurant in Sweden to hold three Michelin stars, and the chef initially worked for the Swedish army. Expensive ingredients are combined in a sophisticated menu which includes bluefin tuna, Norwegian langoustines and black truffle garnishes.
For those who wish to sample the best of Nordic cuisine, then any of these outstanding restaurants can be recommended.


You May Also Like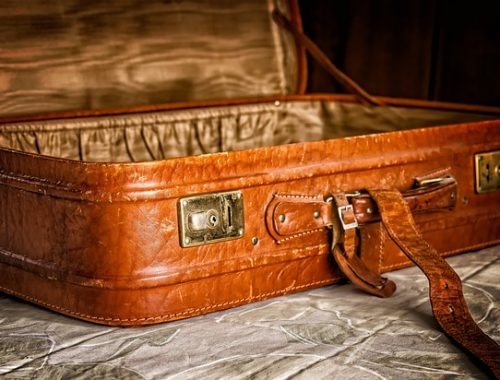 30 October 2021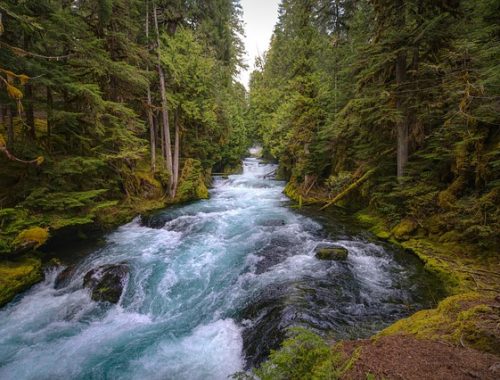 3 September 2022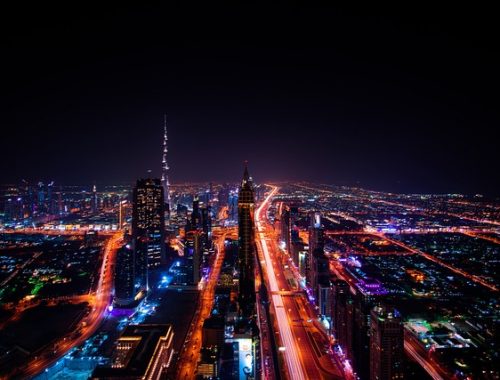 25 October 2021