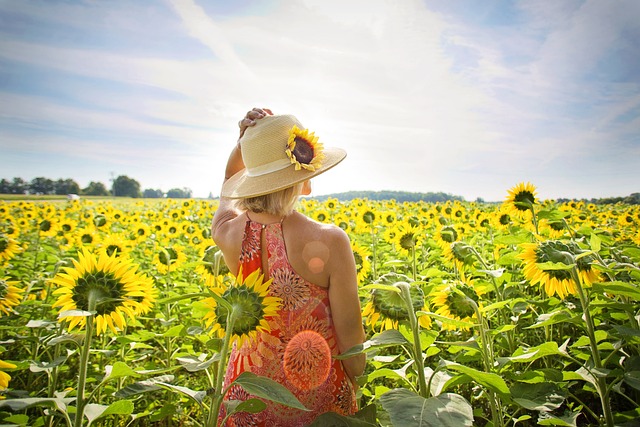 Tips on Driving Electric Scooters at Night
23 March 2021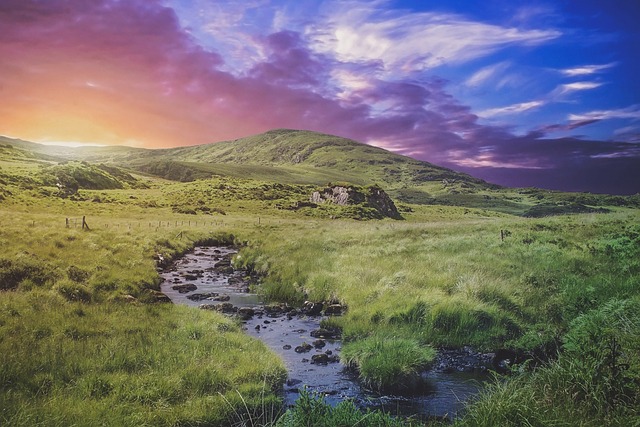 Having a scooter is a convenient way of moving around, especially if you stay in a busy city. The fact that they are low cost and are easy to maintain makes them a preferred mode of transport. The disadvantage of using a scooter is that sometimes, due to the small size, they are hard to spot. This makes scooter drivers vulnerable to accidents, especially when they are driving at night. This does not, however, mean that if you cannot drive scooters at night. If you have an electric scooter, you should ensure that you have taken the right precautions to avoid getting into an accident. Some of the tips and precautions include:
Be Aware of Hidden Dangers
When you are driving your scooter, you should be on the lookout for drunk drivers, animals and other distractions. You should also never operate your scooter if you are drunk as it impairs your judgement and makes it difficult for you to navigate your way around. You should also avoid using your scooter when there is reduced visibility.
Make Yourself Visible
Being invisible to other drivers is one of the highest causes of accidents involving scooters. You should wear visible clothing such as reflector jackets and fluorescent clothing. To make your scooter more visible, you should line it up with retro-reflector tapes so that people can see it from a distance. Even when you have a good brand such as the vessla moped, you should consider adding more details to it.
Enhance Light Vision
Lights can be blinding, so a good scooter driver should be trained on where to look when driving. Avoid looking straight ahead into the beam of light. You should also ensure that you have gotten your eyesight checked so that you can be sure that it is safe for you to drive at night.
You May Also Like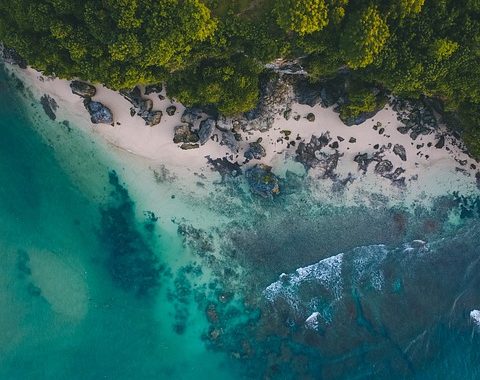 11 January 2022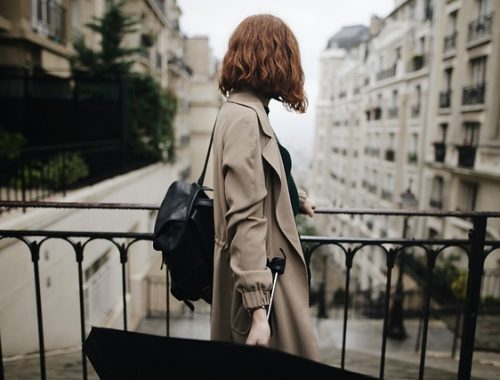 17 June 2021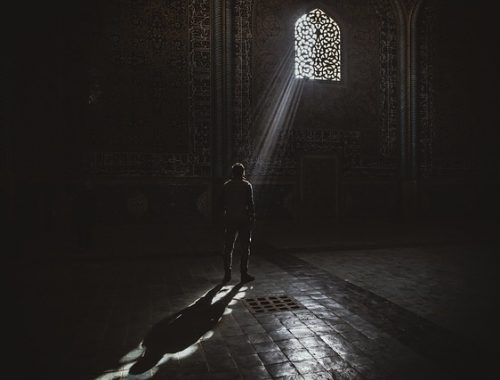 20 August 2021