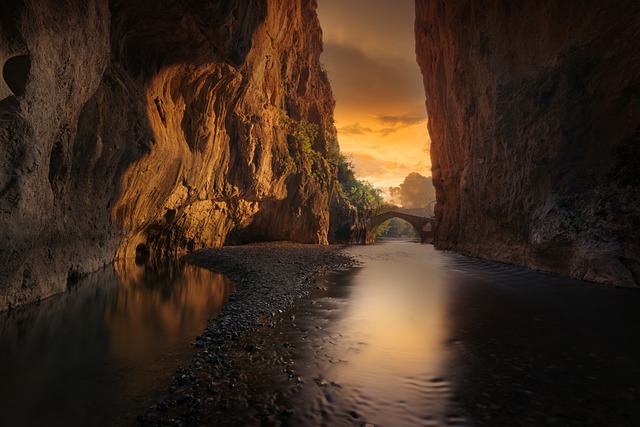 Service for Your Café Customers
16 December 2021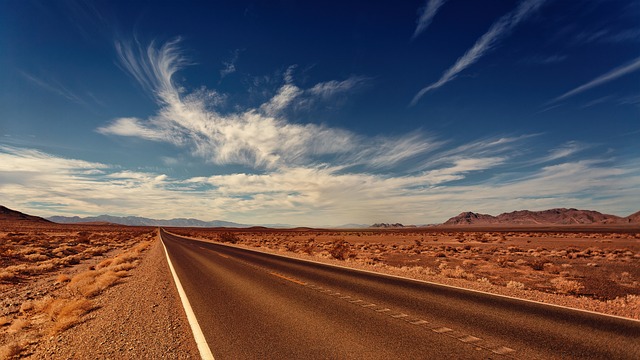 Owning and running a café is all about service and keeping customers happy. The main focus is, or at least should be, serving great coffee and perhaps also some delicious cakes.
Keeping the premises clean and cozy is another important factor, as well as keeping bathrooms in good condition and cleaning them several times a day.
But then there are more subtle things that still have a great impact on how your café is perceived. We will go through some of them briefly below.
Free Wifi
This may seem like a given, but apparently not. By offering your customers free wifi, you'll make sure that they spend time and money with you and not with your competitor.
Print stickers online to place wifi cards with network name, username and password at every table, and you'll save yourself a whole lot of questions.
Name Tags for Your Sweets
By placing name tags, preferably with the price as well, right next to all the cakes, cookies and sandwiches you help your customers choose. And you also avoid time consuming questions when the customer with a sweet tooth wants to know what everything is and forgets the first ones half way.
By using the same kind of stickers and font as for the wifi cards above, you will keep the graphic profile of your café nice and clean.
Clearly Mark the Bathrooms
It's so annoying having to ask the staff for the bathroom. So to help your customers to not have to do that, place signs showing the way. They should be clearly visible throughout the premises, but at the same time discreet enough. And again, keep the same font as above.

You May Also Like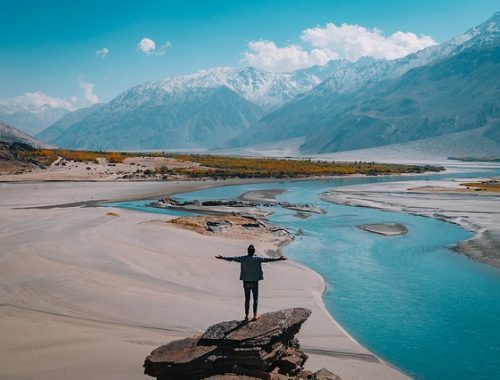 10 January 2021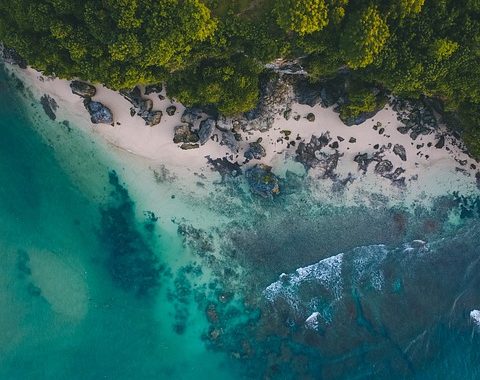 11 January 2022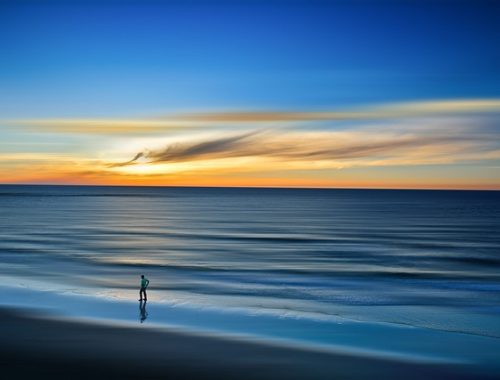 6 June 2021