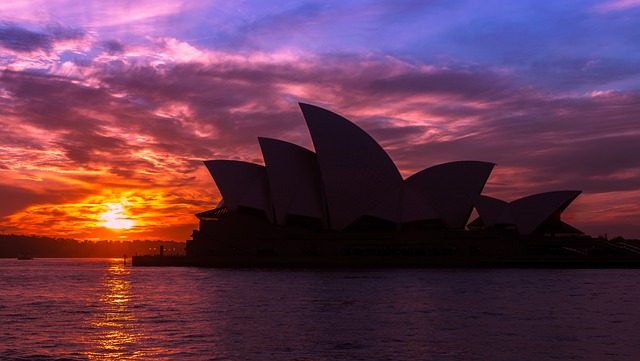 Eating Your Way Around Stockholm
24 November 2021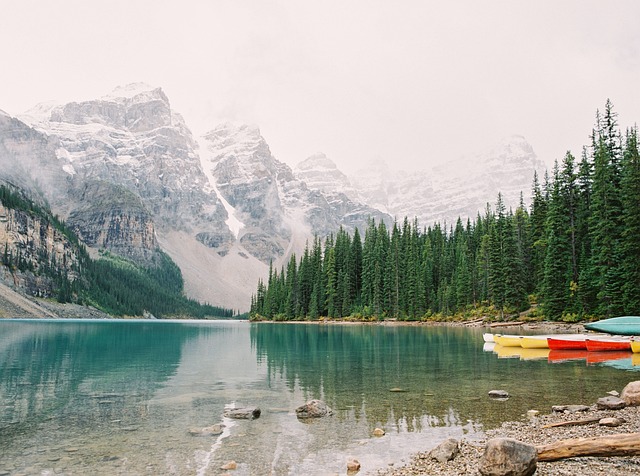 Stockholm, the capital of Sweden is a perfect place to visit for a foodie. The amount of restaurants is enormous, and most of them serve great food. So, once you have booked your trip and a room at a boutique hotel in Stockholm, let us help you find your most delicious way around the city.
In between the meals, there are plenty of things to do and see in Stockholm. Visit Skansen for a glimpse of life in Sweden in the old days, stroll along the narrow streets in the Old town or take a walk along Djurgården to really take in the beautiful city and all the water.
After dinner, don't miss out on the clubbing. Häktet is a good place for dancing, as is Under Bron. Debaser is another well known club with both DJs and live concerts.
Breakfast
If you don't have breakfast at the hotel you should aim for a visit at Pom and Flora. At this lovely walk-in café, breakfast is served all day long, so don't worry about being late. Porridge, sandwich or a bowl, the choice is yours, and they are all delicious.
If you wake up late after a night of clubbing, you might want to head to Miss Clara, where an amazing brunch is served from noon to 4 p.m. every Saturday and Sunday. Do make a reservation, as the brunch is mighty popular.
Lunch
For a lighter lunch, try the ramen at Ai Ramen. For a slightly more filling one, check out Pas D'Art where the food is easily paired with a glass of wine.
Dinner
Ah, dinner, finally!
For a meal of classical Swedish food, visit Pelikan. The premises of Pelikan have been housing restaurants for 110 years, although with several refurbishments. The food is hearty and the servings large enough to leave you satisfied.
Situated by the sea, Stockholm houses several great seafood restaurants. Among the top ones is Sturehof, an institution when it comes to restaurants in the city. Oyster, crab or shrimps, or why not a plate with a little bit of everything?
You May Also Like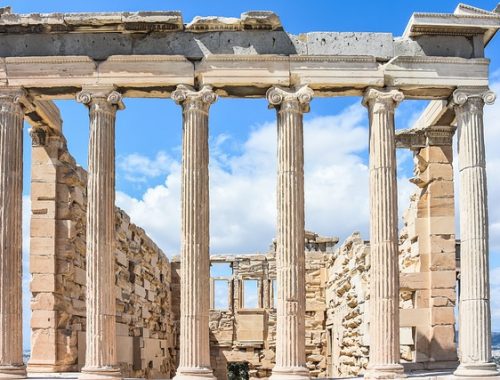 18 October 2022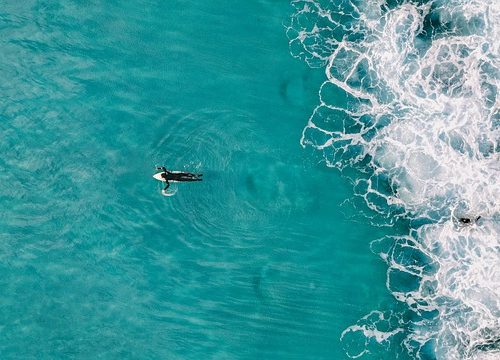 19 December 2021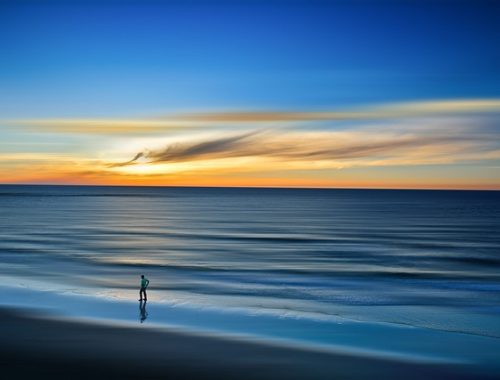 6 June 2021