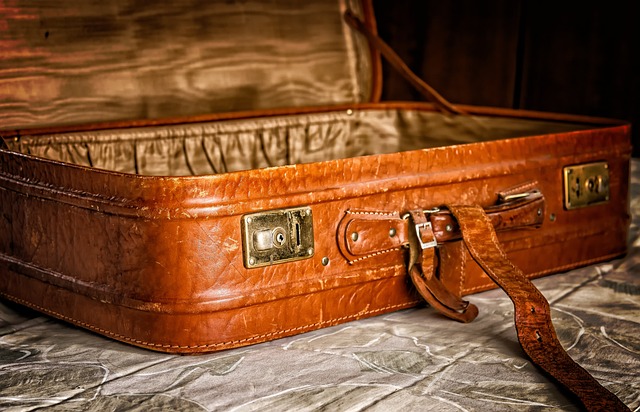 3 Best Hotels to Stay in Copenhagen
30 October 2021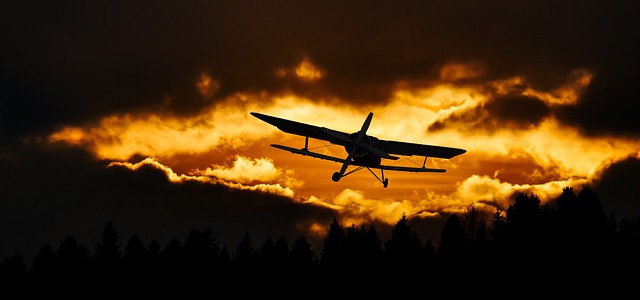 Since you're checking this blog post out, you know that Copenhagen is a fantastic place to visit. There's so much to do! You can check out museums, ride bikes, and so much more. The list is endless!
However, for this, you will need to book a hotel. So in this blog post, we'll show you the three best ones out there.
#1 – Villa Copenhagen
First on the list is Villa Copenhagen. This is by far my favorite hotel of them all! Inside, you get modern and aesthetically pleasing rooms. But that's not what makes it unique! That's because these rooms are consciously designed, so you won't have to worry about your carbon footprint.
But additionally, you get other luxuries such as a pool, restaurant and more! You can learn more information here: https://villacopenhagen.com/
#2 – Tivoli Hotel & Congress Center
Tivoli Gardens are one of the biggest tourist attractions in Copenhagen. It's unique, and there's just so much to do and see. So why not be in the center of it?
With Tivoli Hotel & Congress Center, you can stay within the gardens themselves. That helps you to get inside without waiting in lines. Also, you get to experience great luxuries such as a gym and a pool.
#3 – 71 Nyhavn Hotel
Aside from Tivoli, Nyhavn is also a place people visit. There you can see the iconic canals and eat traditional danish food.
So what's better than just staying there? When you book a room in 71 Nyhavn Hotel, you'll be the center of it. Plus, the hotel is located in a place where it's easy to get to all the most popular tourist attractions.
Plus, the hotel has some great amenities such as a restaurant, bicycle rental, and more.
Conclusion
And those were the three best Hotels in Copenhagen. Each one is excellent for its own reasons! So whatever you choose, know that you've made a perfect choice.

You May Also Like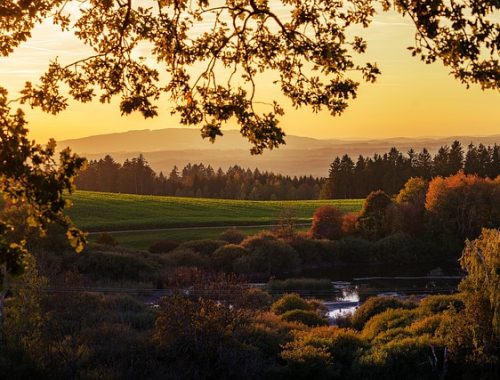 22 August 2021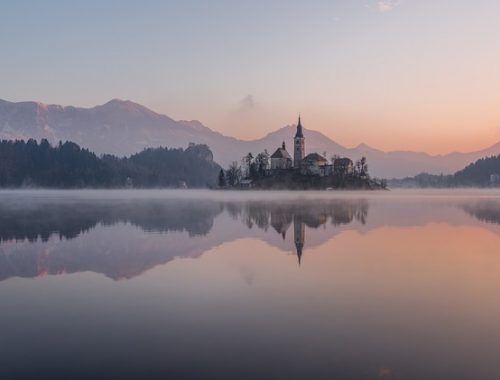 19 December 2021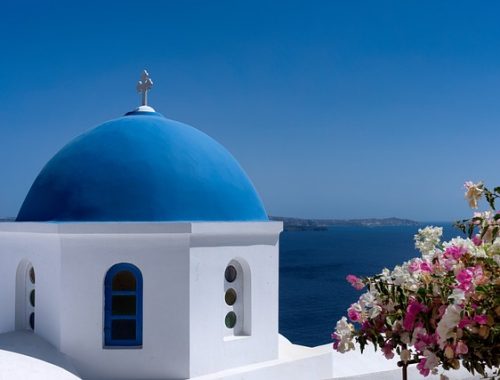 7 January 2022