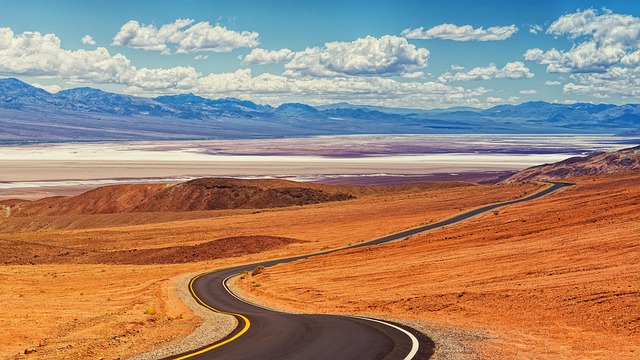 Three Danish Dishes You Must Try
27 September 2022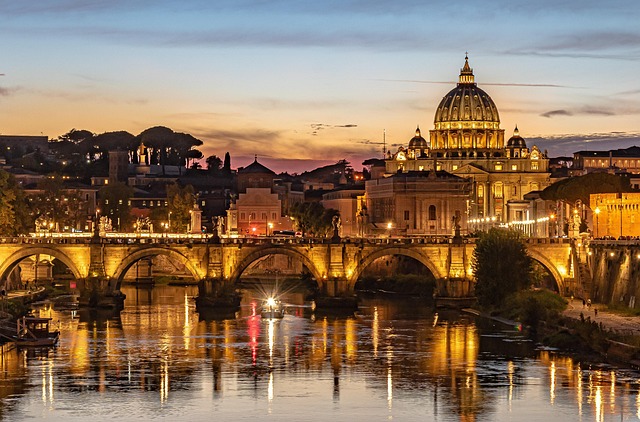 Denmark is a nation of good food. While there are more Michelin stars in Denmark than in any other nordic country, the traditional Danish cooking isn't very fancy. Instead, the dishes are hearty, well prepared and come in large servings. They are created to be filling and provide lots of energy.
There are plenty of traditionally Danish courses that you should try. To help you choose, we list three of them below. But of course, these are only the first three. It is difficult not to like Danish food, so you will most likely come back for more traditional dishes as time goes by.
Røde Pølser (Red Hot Dogs)
Hot dogs of many variations is commonplace street food in Denmark, and throughout the world, of course. The red hot dogs are extremely typical for Denmark, though. They are served boiled, with the buns on the side. Ketchup and mustard go with it, as does raw or fried onions.
But do beware, because neither the ketchup nor the mustard are the nice, kiddies' versions. No, these pack quite a punch, especially the mustard. Too much of it, and your eyes will start to water.
Hot dogs can be bought from mobile pølsevogn (sausage wagons) found in every city all over the country, or at the gas stations.
Flæskesteg (Pork roast)
The Danish version of pork roast is a juicy, meaty piece of pork, topped with a crispy, golden, salty crackling. It comes in large helpings and is served with caramelized potatoes, cooked red cabbage and a thick, full gravy.
Some Danes even have pork roast for christmas, and it is also a very common Sunday dinner all year.
Boller i karry (meatballs in curry)
Strange as it may seem, this is in fact a traditional Danish dish. We don't know how the curry came to Denmark, but meatballs in curry is available throughout the country, and kids all over love it.
The Danish meatballs are made using pork mince and spices and they are then cooked in the curry sauce. When they are done, they are served with rice.
You May Also Like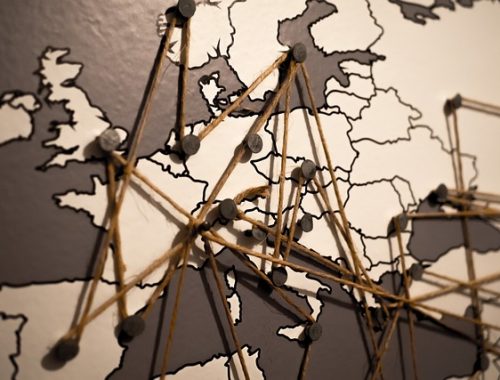 18 July 2021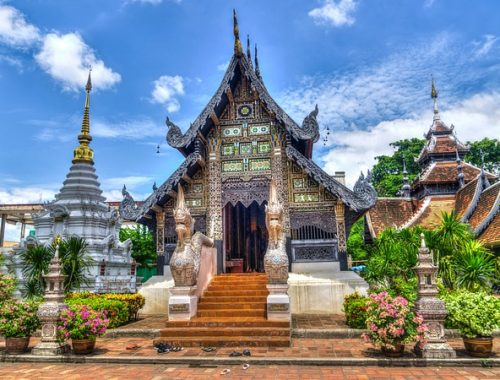 28 January 2021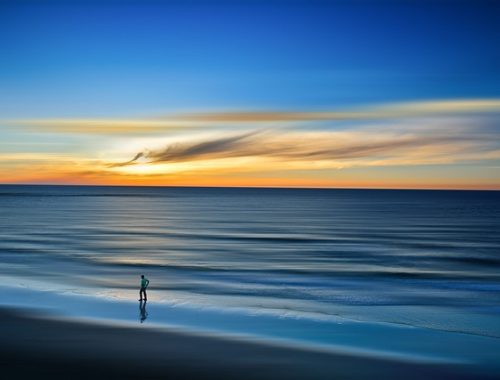 6 June 2021