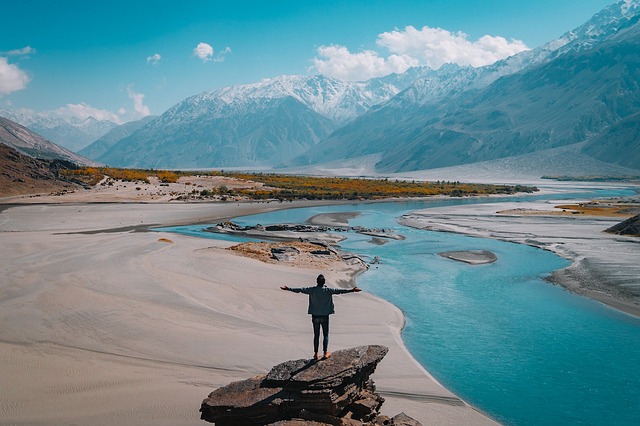 3 Things You Need to Know Before Making Stickers
10 January 2021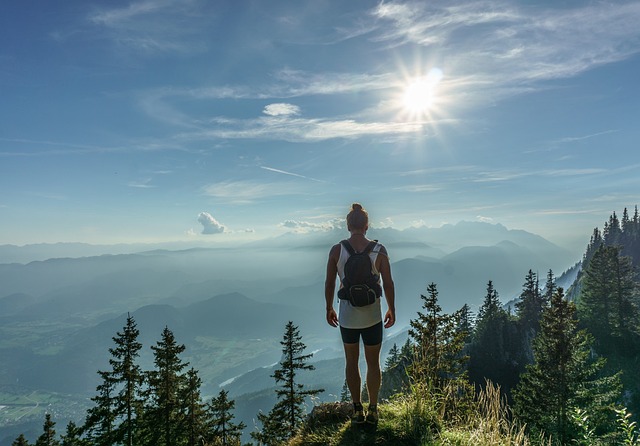 Making something yourself is so satisfying! The same goes for stickers. From just an idea in your head, you will design something and make it into reality. However, it can go wrong really quickly!
So in this blog post, you'll learn the essential tips to do before you hit print on your printer. If that sounds interesting, then keep on reading!
#1 – Get the Right Materials
First, we have to talk about the materials. If you pick the wrong materials, two things could go wrong. Either the longevity of your sticker will suffer, or your sticker won't look right. So what is the best material?
For most stickers, I would recommend vinyl! This is used for many stickers like laptop, water bottle, and car bumper stickers.
#2 – Check Your Printer Before Printing
Another thing to keep in mind is to check a few things before you hit print. First, I'd recommend you check if you have enough ink on your printer. This will ensure that you won't get half-completed stickers.
Additionally, put the print quality to the highest quality possible.
#3 – Die Cutting
Now that you've printed it out, it's time to cut it into shape! You could do rectangles or circles, but I recommend you cut it into a unique shape. This will help your sticker to stand out!
You could cut it in two ways. Either, you use scissors to cut it. It's a cheap and effective way to do it. But if you want a more professional cut, then the best is to use Cricut.
Conclusion
And that's all you need to know! Now you can press print, and you'll have your stickers ready in no time. But what if you want to remove all this hassle? Then I'd recommend you to order custom stickers printing at Stickerapp. There you'll only have to provide them with the design and measurements, and the rest will be done by the company.
You May Also Like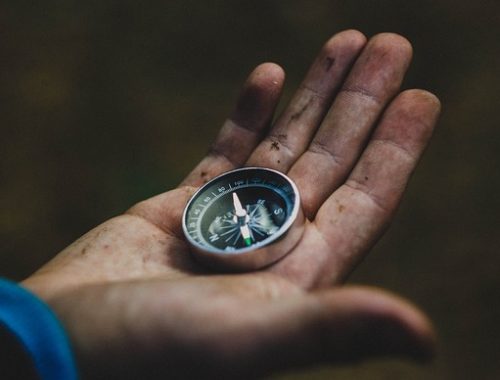 17 October 2022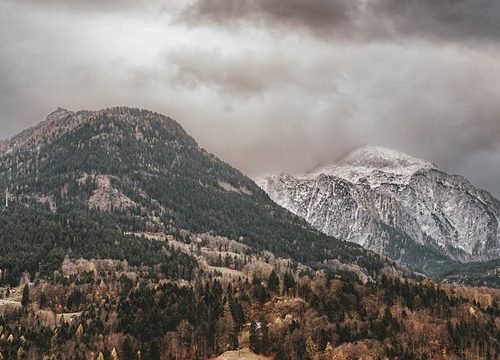 20 December 2021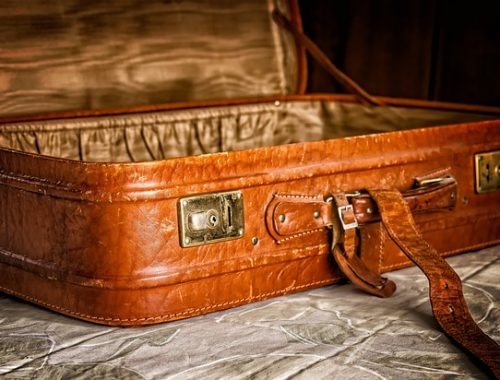 30 October 2021