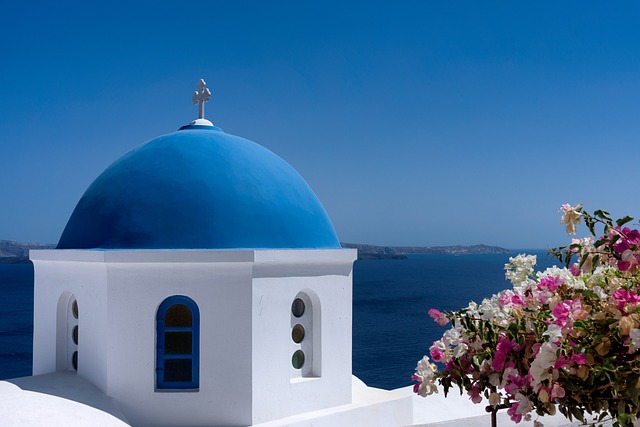 5 tips on how to find a hotel in Copenhagen
7 January 2022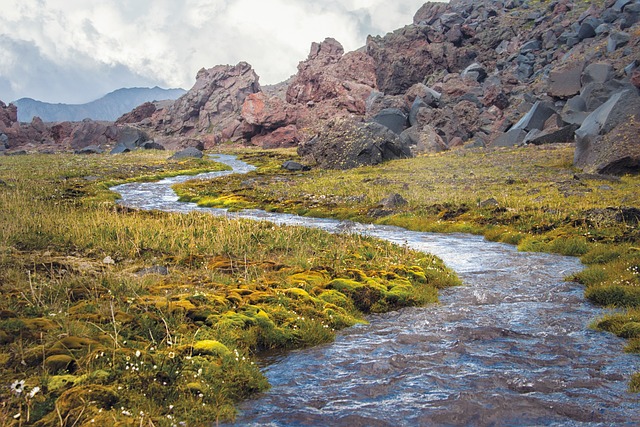 Denmark's capital is widely considered one of the most exciting cities in the European north. Incredible architecture, canals, excellent food, and numerous attractions draw many tourists, especially in summer.
The weather is cooler and still lovely, and you can experience the cultural lineage, exquisite architecture, and fine cuisine. However, before you book a ticket for Copenhagen airport, you should browse the available accommodation. Based on your preferences and budget, here are some tips on finding a hotel in Copenhagen.
Choose the right district
City Center is the obvious choice for many travelers because of the numerous attractions, including Tivoli garden and Nyhavn. However, it would help if you considered Copenhagen Station, where you can find plenty of hotels and incredible travel connections to Kobenhavn Castle or the Louisiana Art Museum. Norrebro district has cool streets and great shopping, and Vesterbro is perhaps the hippest neighborhood known for great restaurants.
Is it close to attractions?
If you picked a district, you should still look at the map of the city to see how far are the main attractions and areas you want to visit. For instance, Copenhagen Station is just a five-minute walk away from the Tivoli Gardens in the adjacent neighborhood.
Look at amenities
Great news, if you book a hotel in Copenhagen, you will get free Wi-Fi, and all accommodation comes with comfort and excellent customer service. Naturally, some have extra amenities like swimming pools, famous restaurants, and gyms. So while your base is covered, choose the hotel with the amenities you need.
Check out the hotel's website
You can learn a lot from the hotel's website. It is a great starting point if it has updated information and a clear and intuitive showcase of amenities, rooms, and food.
Check reviewing sites
It's hard to hide flaws for hotels in 2022. You can browse Tripadvisor, Booking.com, and other similar websites to check users' reviews. Read through as much as you can to filter out malicious or promotional reviews and get a clear picture of your desired hotel.

You May Also Like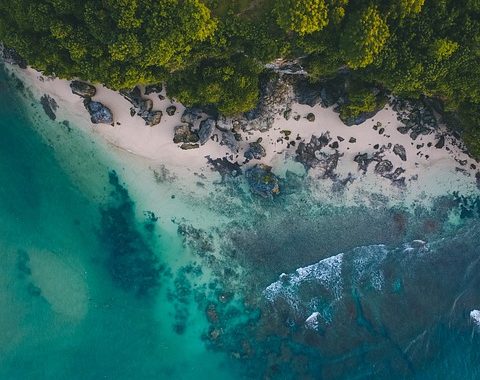 11 January 2022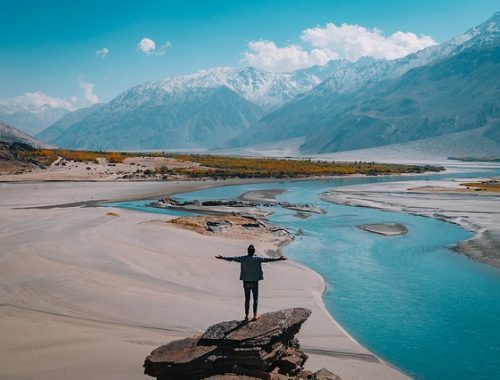 10 January 2021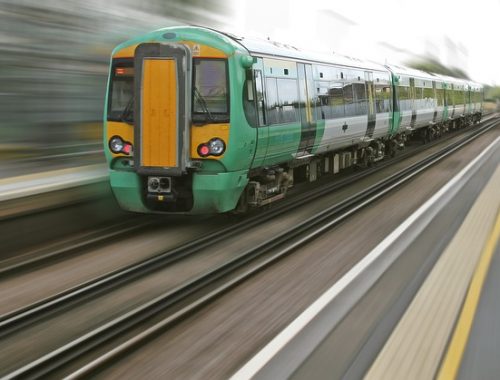 5 June 2022