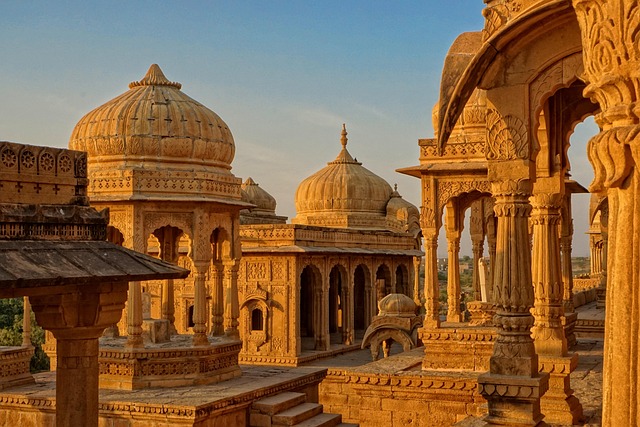 Restaurant Noma – the Best Nordic Cuisine in the World
6 February 2022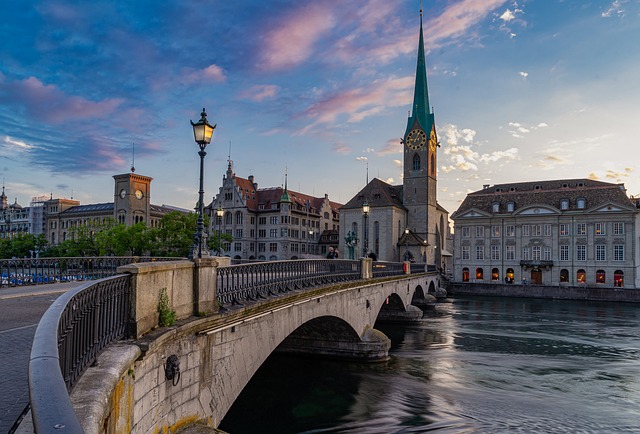 Anyone calling themselves a foodie should eat at Restaurant Noma in Copenhagen, headed by the masterchef René Redzepi, at least once regardless of whether they are into Nordic Cuisine or not. Noma has been voted best restaurant in the world 2010, 2011, 2012 and 2014 by the magazine Restaurant. In 2019 it was ranked second best. It has two starts in Guide Michelin. These two sentences alone should be enough to convince you to get on board a plane headed for Denmark. Book a hotel in Copenhagen and prepare to spend some days eating the meals of your life.
However, do keep in mind that you'll need to reserve a table well in advance, at least a few months and probably a year or so. Normally, that is. Now, with the current pandemic world we live in, you are in for a treat when it comes to Noma.
Noma Wine Bar
As the restaurant was forced to close down during the lockdown in Denmark, the owners decided that the restaurant team will need some time to get up to the standard it showed before the closure. Therefore Noma the restaurant has not yet been re-opened.
Instead, a longstanding dream for the owners has been made come true. Noma the Winebar has opened. It is located in the garden of the restaurant, and no bookings are taken. That means that you could just pop over to have a glass of wine. The kitchen serves two burgers, one with meat and one vegetarian.
The Noma Cuisine
When the restaurants reopens, you can of course look forward to the same extremely high quality experience as before. The Noma take on Nordic Cuisine is not a traditional one, but rather an enhancement, with a futuristic twist.
Most of the food is sourced locally, and sometimes even foraged by René Redzepi himself. The cuisine can best be described as experimental with a touch of molecular gastronomy. With a few months of involuntary closure, you can be sure that Mr Redzepi has done quite a lot of thinking and creative work.
Keep Your Eyes Open
Noma does not currently take any new reservations. But as soon as they open up their booking system again, you can be sure that the tables will be gone in a whiff. So make sure to follow any news in the matter. It will be worth the wait!

You May Also Like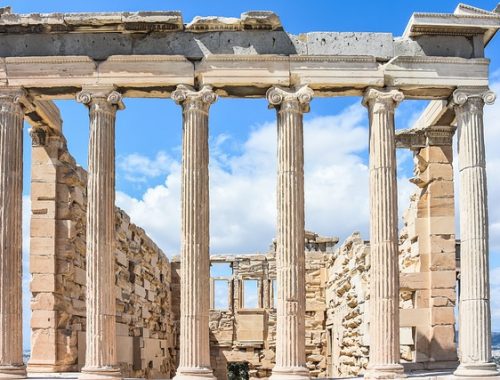 18 October 2022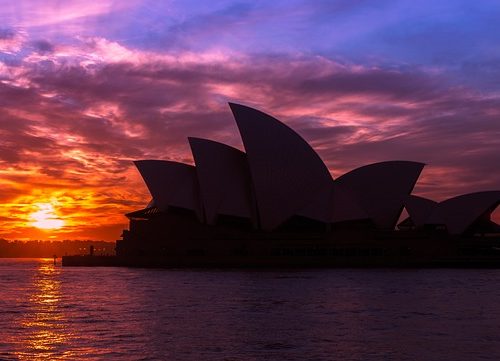 24 November 2021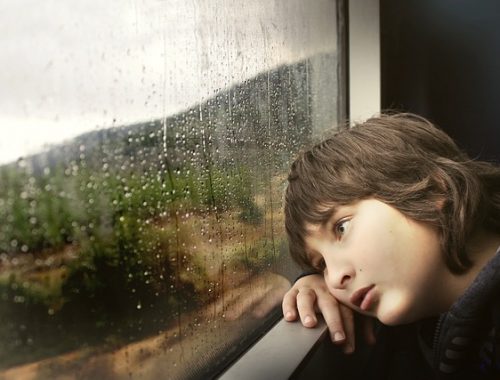 14 July 2022